How to Use Your Huawei Phone for Navigation
If you are driving and you need to get the best possible route, you can use your phone to navigate the streets of the city or town that you are in. Is it more difficult to use navigation apps on mobile phones than just asking for directions from people? Definitely, not. But it takes time to understand a new step and evaluate the current setup. But one great thing is that through the petal maps huawei apk, you can weave your way to the area where you want to go.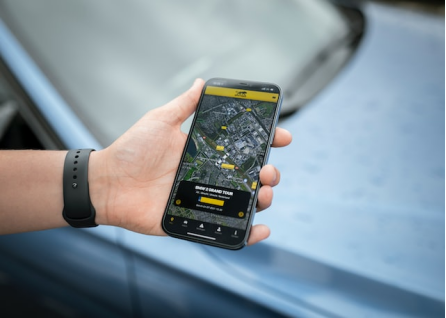 How Can You Use Your Huawei Phone for Navigation?
Find an app that you can use
When it comes to navigating traffic or just traveling from one area to another, you need maps and someone who can tell you the exact directions on what to do and where to go. For this reason, you have to get an app that does those two things. It must be updated regularly so that current routes are known, new roads are indicated, and traffic rules are established. A good app that can be used on Huawei phones is the Petal Maps app. This app is very precise because it even points you to the exact lane that you need to use. It also shares the road condition especially if there is an issue like traffic that is currently being experienced on that point of the road. The best feature of Petal Maps is that you can use maps that are available without the internet. Use petal maps huawei apk to download this app on your Huawei phone.
Turn on your location
The next step that you need to do on your phone is to turn on your phone location. This is to help you navigate the road based on the position that you are in. This will cost you more data but it will make your traveling easier and more convenient. Turning on your location feature will also prompt your mobile app to indicate the best routes to your indicated destination. It will find the roads that you need to take, traffic congestion that you need to avoid, and possible intersections that you will encounter. Your location will also help the app determine how long it will take to travel from your current position to your preferred destination.
You need a data connection
Although there are offline apps that can utilize maps without a data connection, generally, phones use data to identify your location and help you navigate accurately so that you can go to your destination. Data connection is needed for the whole navigation experience to work. To do this, your phone should be subscribed to any plan that can use a data connection. You will know whether your phone can use the Internet or not by clicking on your mobile data settings and checking to see if you have the capability to use data on your device. You can also ask your service provider for different ways to get a data connection for your smartphone.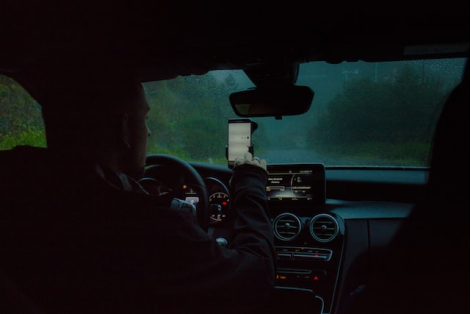 Conclusion
If you want to make your travels safe, secure, and efficient, you should make sure that you use your smartphone to navigate the streets of the cities, towns, and countries that you are in. With Huawei, the most popular way to ensure proper navigation is through the Petal Maps app. You can download the app using the petal maps huawei apk. Using the Petal Maps app, you can start moving effectively from one place to another without getting lost. Maximize the navigation app to help you go to your destination with accuracy and precision. You can save time so that you can focus on where it matters most